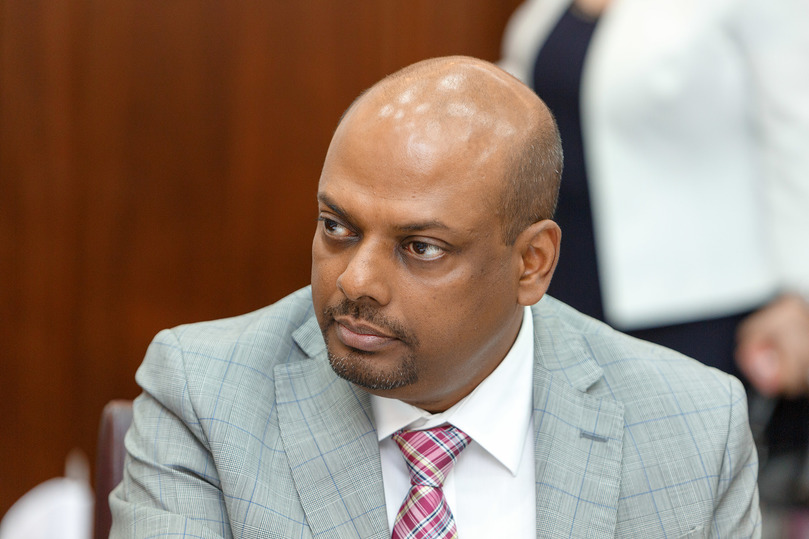 I feel honored to have been chosen to head this 10 years old prestigious and apex Company.
I appreciate that a leader has the great duty to perform beyond the expectations of the people making progress and development in a harmonious, all-inclusive manner as the prime goals. Having said this, I plan to remain focused with renewed enthusiasm to take forward our journey this year to help the Company achieve newer heights of glory and take initiatives synchronizing with the economic environment of the country.
My vision for the Company is to take it to greater heights in different Countries. It is our goal to have complete customer satisfaction, so that our current customers will speak to their associates about us and our company will continue to grow.
Soltex Group nurtures talent and always looking for talents to fulfill its growing needs. We are continuously strived to nurture talent and growth through good governance, proactive HR-initiatives and providing a good platform to work upon. As and when there are vacancies, we would be posting here.