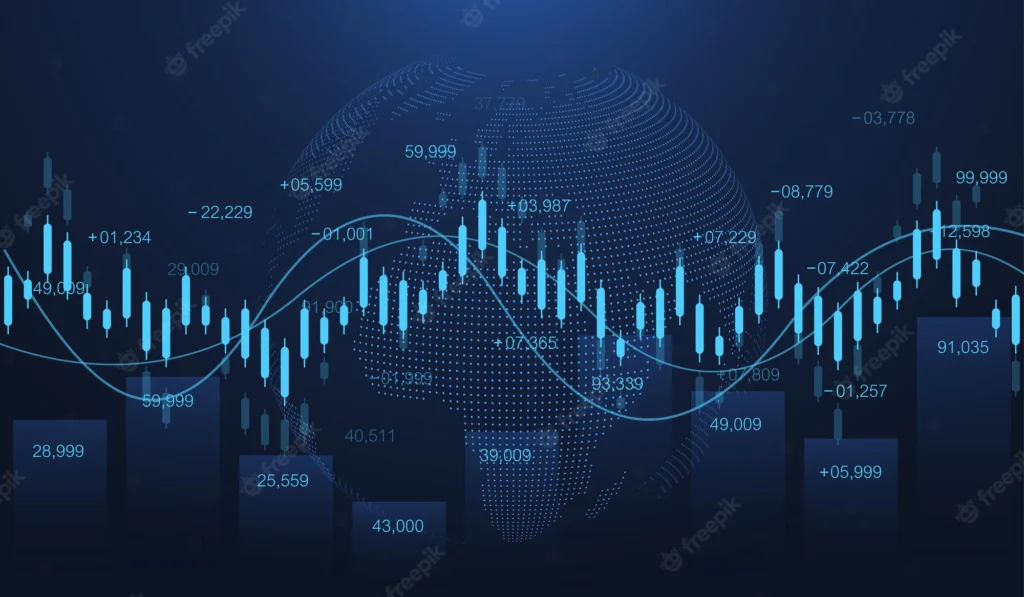 Soltex Trade Pvt Ltd-India
Soltex Trade has established as a trading company in the year of 2012 beginning with various kind of Industrial Chemicals and Yarn. We substantially grown up in import-export business activities after the establishments. We have developed our core competence in Petrochemical raw material, coal and various other essential commodities. Soltex Trade brings together the best of products, services and experience to provide the foundation to become the reliable source of supply.
SOLTEX TRADE (P) LTD. is one of the leading exporter/ importer in India. We have experience of almost two decades in our life of product. We have been upgrading our selves to serve our customers in various field of application. The company exports / imports an exotic range of products to various countries, like Korea, Japan, Russia etc. High profile of our associates ensures high products quality and enables us to fulfill our client's requirement in the International market on time. SOLTEX is an export/ import based company in India dedicated to providing Importers from all over the world with complete solutions to their sourcing needs. We source the products from all over the world through our reliable network of manufacturers & suppliers. We enjoy serving the needs of highly diverse groups of people as we realize that in the process we are bringing people closer to one another.
SOLTEX is an export merchant & international trading house dealing in varied fields across the globe. We have the capability of providing raw materials, technical services, and a broad industry perspective to assist manufacturers, reduce costs and improve production efficiency. Established on the principles of integrity, reliability, service and innovations, we have grown as a reliable supplier in international polymer sales and distribution. Quality products, cost, convenience and reliability are what make this equation work so well. Our products provide innovative solutions throughout the industry, in next-generation building construction, electronics, automobiles, oil & gas as well as food and beverages. We are continuously innovating, exploring & discovering new ideas for business and enterprise, thus helping in making the world a more accessible place. SOLTEX stands for Reliability & Total Transparency with our clients in quality as well as service.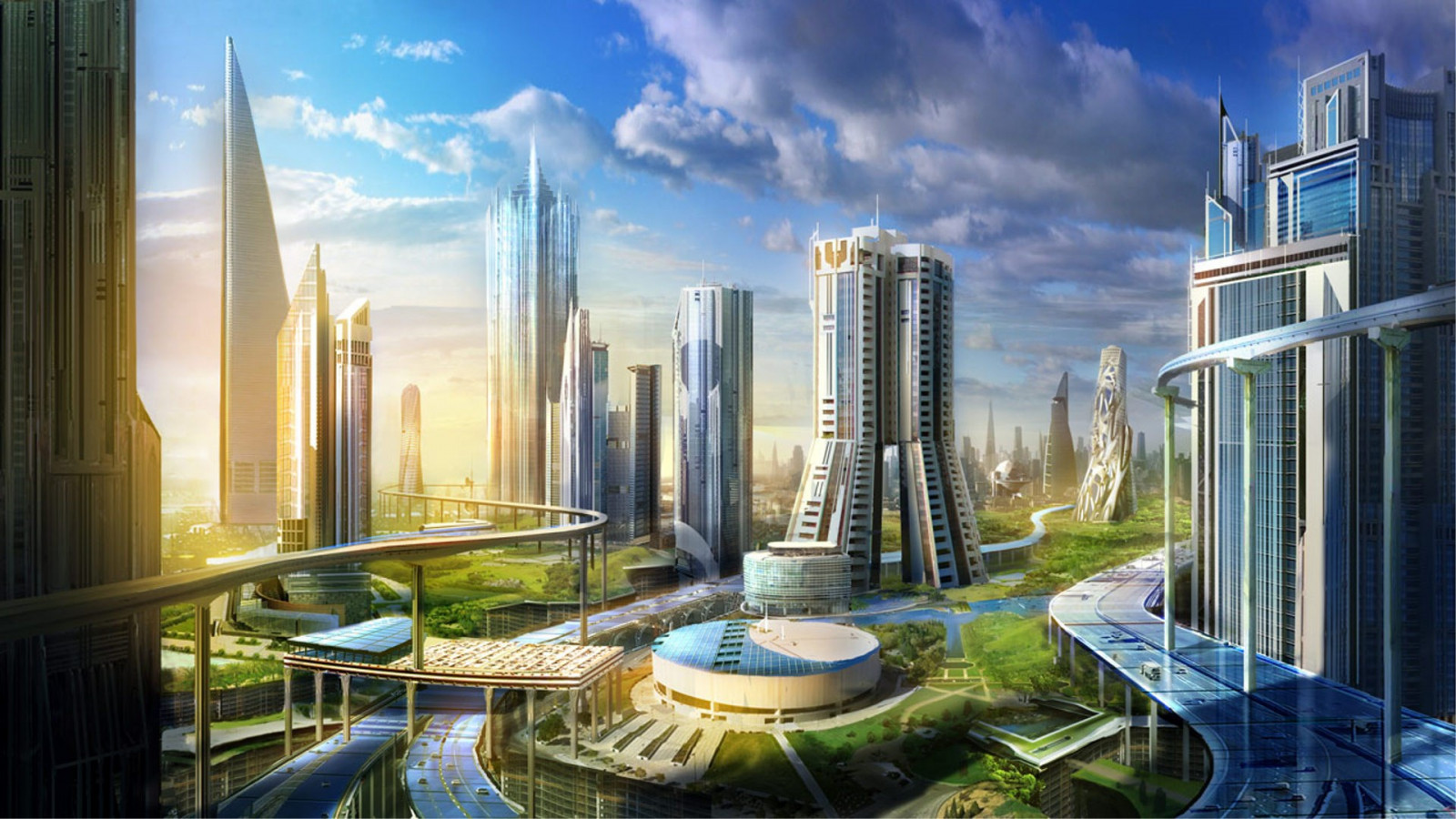 At Soltex Estates, it is our mission to design, build & market residential and commercial complexes of international quality while assuring the highest possible level of satisfaction for our valued customers.
With increase in disposable income, rising aspirations of young professionals and an enormous inflow of MNCs there is a spurt in demand for high-end residences as well as commercial complexes in Mumbai.
Soltex Estates is committed to creating and developing exceptional residential and commercial properties. We take pride in developing aesthetic spaces of superior quality at unmatched value propositions. We offer:
Residential & commercial real estate development
Smart city solution
Solar energy solutions for residential & commercial buildings
Municipal and road cleaning equipment